Advanced Turf Solutions expands into Michigan
Advanced Turf Solutions expands into Michigan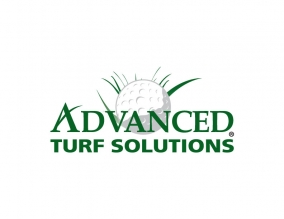 The company has acquired Tri-Turf, a distributor in Traverse City and Grand Ledge.
FISHERS, Ind. and TRAVERSE CITY, Mich. – Advanced Turf Solutions has announced the acquisition of Michigan area distributor, Tri-Turf.
"For many years, Advanced Turf Solutions and Tri-Turf have enjoyed working together as partners in the United Turf Alliance," said Alex Cannon, CEO of Advanced Turf Solutions. "It is our belief that increased service levels, a deeper product portfolio and expanded resources will lead to market share growth in Michigan."
Tri-Turf has two Michigan locations in Traverse City and Grand Ledge. The acquisition will expand Advanced Turf's service area to include Michigan, in addition to its current 10-state territory, and all Advanced Turf Solutions core product lines and brands will be available to these new customers.
For full article, please click here.