BASF launches Ventigra Insecticide
BASF launches Ventigra Insecticide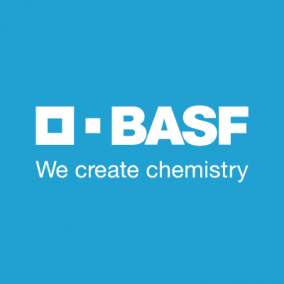 Ventigra, BASF's newest insecticide for the ornamentals market, is now available for commercial growers.
With a unique mode of action, it provides precision-targeted pest management of piercing-sucking insects like whiteflies, aphids, mealybugs and scales.
"Today's growers face increasing pest pressures as well as widespread insecticide resistance from overuse of current products," said Dave Poling, BASF's U.S. marketing manager for professional & specialty solutions. "Ventigra insecticide is a precise, powerful and progressive pest management solution that delivers results, helping growers maintain sustainable practices and produce high quality plants."
For full article, please click here.