Bayer to introduce Broadform fungicide at Cultivate
Bayer to introduce Broadform fungicide at Cultivate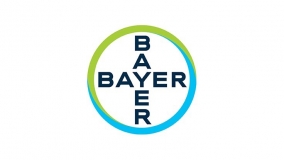 RESEARCH TRIANGLE PARK, N.C. — Environmental Science, a business unit of Bayer Crop Science, will introduce new Broadform fungicide at Cultivate '18, held July 14-17 in Columbus, Ohio.
With Broadform, growers can maximize foliar disease control on key pathogens including Botrytis, leaf spot, and dieback diseases, offering effective and long-lasting residual protection.
For full article, please click here.