Bayer introducing Exteris Stressgard at GIS
Bayer introducing Exteris Stressgard at GIS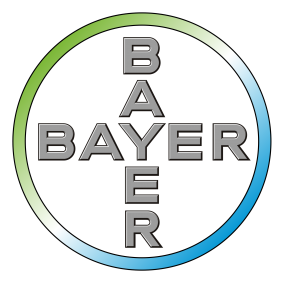 Fungicide offers foliar disease management on fairways.
Environmental Science, a business unit of the Crop Science division of Bayer, announced that it will introduce Exteris Stressgard fungicide – the newest addition to the Stressgard Formulation Technology (FT) family of products – at the Golf Industry Show in Orlando. Exteris Stressgard combines fluopyram, a next-generation SDHI active ingredient for the golf course industry, with a proven QoI partner, trifloxystrobin, and unique formulation technology to introduce a more powerful tool for foliar disease management on fairways.

To help superintendents more effectively and efficiently manage tough and costly foliar diseases, Bayer combined fluopyram and trifloxystrobin with new Leaf-Cote Technology – a proprietary formulation enhancement that offers improved product retention on the leaf surface, leading to many customer benefits. Leaf-Cote Technology enables the product to stick to the leaf where it is needed most – at the site of fungal activity. It works in unison with Stressgard FT, which delivers several plant health benefits, including stress mitigation and improvements to turf color, quality and density.
For full artilce, please visit here.