Bayer launches Production Ornamentals business
Bayer launches Production Ornamentals business
Tuesday, November 1, 2016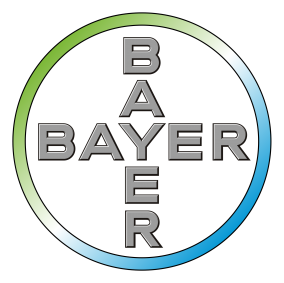 RESEARCH TRIANGLE PARK, N.C. – The Environmental Science business unit of Crop Science, a division of Bayer, today announced the official launch of the Bayer Production Ornamentals business, serving professional growers in greenhouses and nurseries across the U.S.
"Bayer will bring to production ornamentals the things that we pride ourselves on in the turf market – from dependable sales and technical support to comprehensive pest management programs that help growers expand their businesses," said John Wendorf, U.S. ornamental business manager for Bayer. "We look forward to working with a strong group of suppliers and engaging daily with the growers that make this market so vibrant. Together, we know we'll grow something beautiful."
The launch of the Bayer Production Ornamentals business means that growers now have access to a comprehensive portfolio of innovative solutions and support, including product and pest management expertise and a team of technical specialists dedicated to solving weed, disease and insect problems.
For full artilce, please visit http://www.greenhousemag.com/article/bayer-launches-production-ornamentals-business/