Bayer, Monsanto Start $2.5 Billion Asset Sale to get Merger Clearance
Bayer, Monsanto Start $2.5 Billion Asset Sale to get Merger Clearance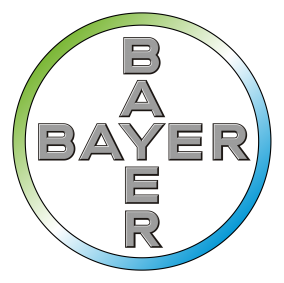 German drug and crop chemical maker Bayer and U.S. seeds company Monsanto are launching asset sales worth roughly $2.5 billion as they seek regulatory clearance for their $66 billion merger, people close to the matter said.
To kick off an auction process, Bayer's advisors will send out information packages next week to prospective bidders for the businesses, which have been divided into three bundles of assets, the people said.
Bayer and Monsanto have said in the past that they expect to divest activities with combined sales of up to $1.6 billion.
While it could not be learned what businesses will be put on the auction block, antitrust and industry experts expect Bayer to potentially divest soybean, cotton and canola seed assets as well as LibertyLink-branded crops that are resistant to its glufosinate herbicide, an important alternative to Monsanto's Roundup Ready seeds.
For full article, please visit here.