EPA approves Vexis Herbicide Granular
EPA approves Vexis Herbicide Granular
Wednesday, January 23, 2019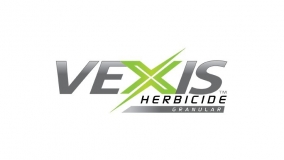 PBI-Gordon Corporation has announced the EPA recently approved federal registration for Vexis Herbicide Granular. It will be available for sale in mid-2019.

Based on a new proprietary active ingredient, Pyrimisulfan, Vexis is the result of an exclusive partnership between PBI-Gordon, Kumiai Chemical Industry Co., Ltd. and their US subsidiary K-I Chemical U.S.A Inc.

Vexis is formulated for use on residential and commercial sites, sports facilities, and golf course tees, fairways and roughs. Primary features include:
For full article, please click here.