PBI-Gordon hires Tim Demerath to head sales
PBI-Gordon hires Tim Demerath to head sales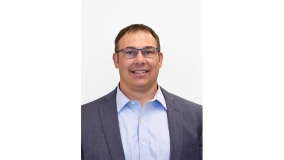 The employee-owners of PBI-Gordon announced that Tim Demerath has joined the company as vice president of sales for the company's Pest Management Business Unit. In his newly created role at PBI-Gordon, Demerath will oversee the company's four sales groups to maximize opportunities and grow market share.
Demerath brings more than 15 years of sales experience to his role at PBI-Gordon. He was most recently sales manager for the western Iowa district of Bayer CropScience, where he led a team of 10 field representatives and posted significant market share increases. Prior to that, he held other sales, marketing, and commercial operations positions at Bayer.
For full article, please click here.